We have the tools to help you make strategic decisions for your land. If you have any questions, we would love to chat. Contact us.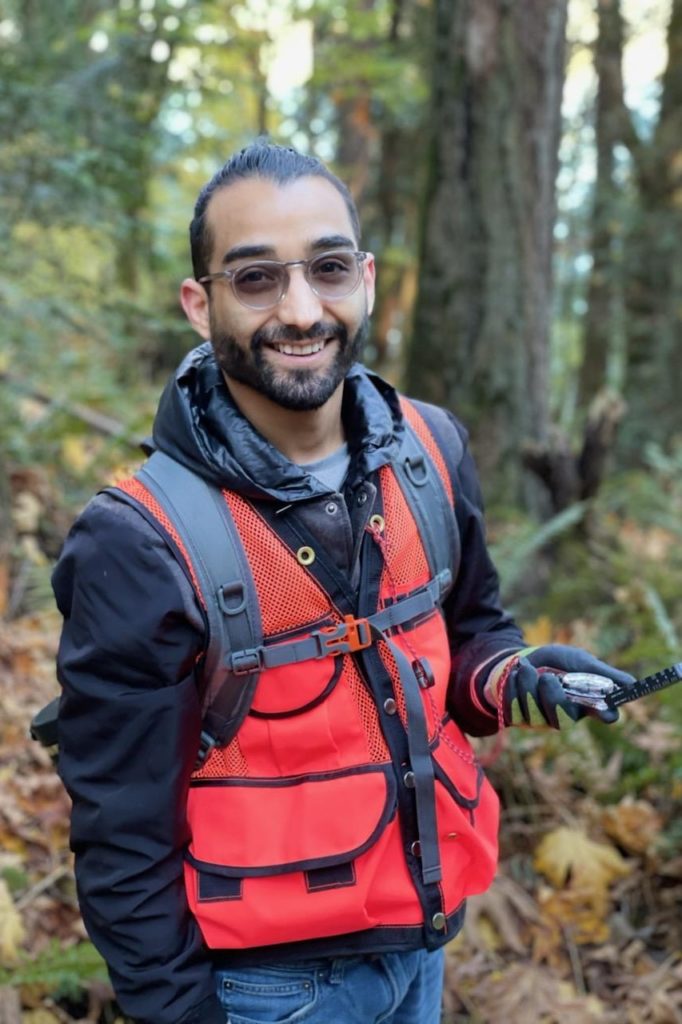 Field Surveys
Field surveys are at the heart of our mission to connect decision-makers with the ecological patterns unfolding across the landscape. To determine where you're going and what you want, you first need to know where you are and what you've got.
Forest inventories
Vegetation surveys
Rapid assessments
Long-term ecological monitoring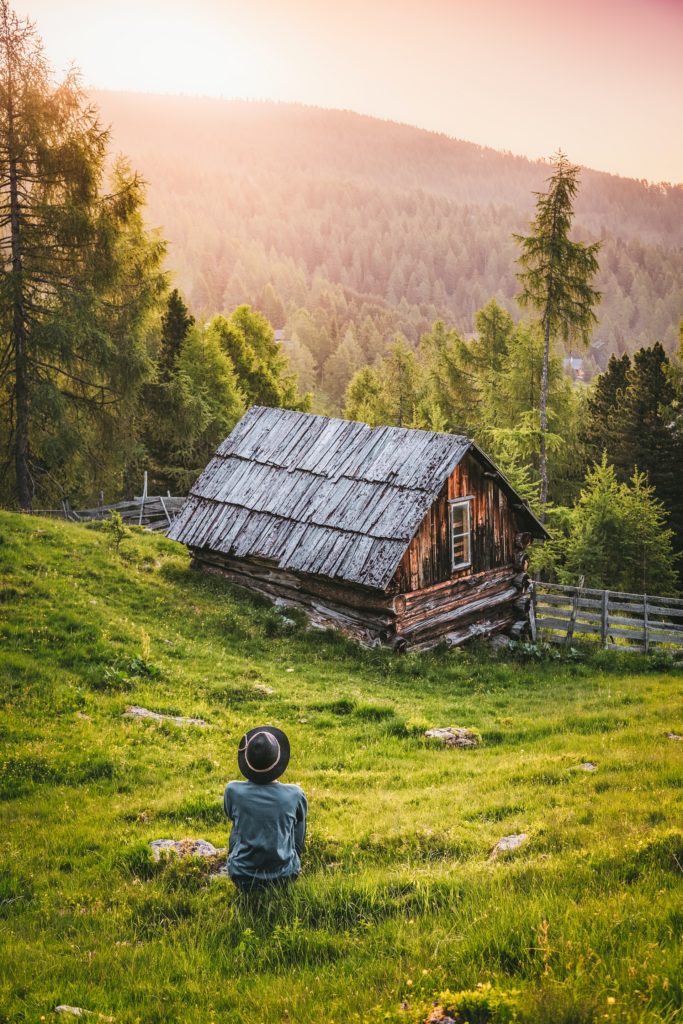 Stewardship Planning
We help land owners turn their vision into a reality through planning and consultation. If all you need is a second opinion, we can also share advice on how to get a bigger bang for your buck.
Forest management plans
Climate change adaptation strategies
Mapping
Resource prioritization
Adaptive management
Consultation on soil ecology, forest restoration and invasive plant management
Climate Change Vulnerability Assessments
A climate change vulnerability assessment is an opportunity to take a deep dive into multiple climate change scenarios. In addition to analyzing the exposure and sensitivity of your land to climate change, we'll also develop strategies to increase its resilience and adaptive capacity.
Compare climate change scenarios
Develop adaptation strategies
Sea level rise projections
Wildfire mitigation
Identification of proxy climate locations
Assisted migration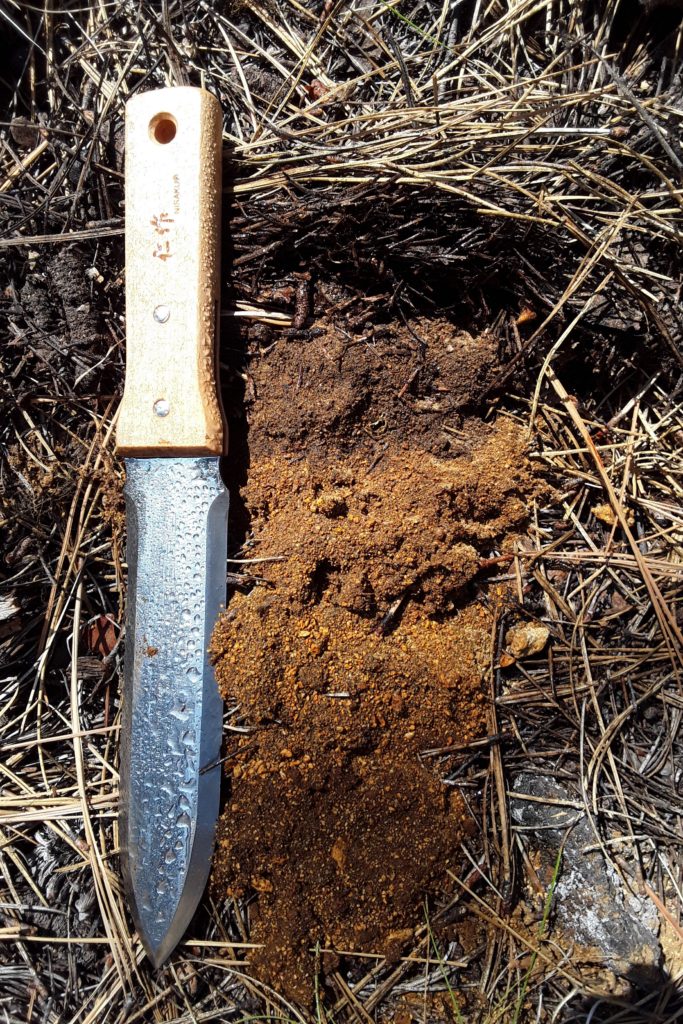 Environmental Science
We'll do whatever it takes to help you answer the challenging questions involved with land management.
Literature reviews
Experimental design
Sample prep for soil, plant and eDNA analysis
Plant stress testing
Climate-adapted provenancing (i.e. assisted migration)
Custom protocols
Data Analysis
We interpret data from a UX perspective to meet people where they are.
Geospatial analysis and mapping
Statistical modeling
Data visualization and interpretation
Climate change forecasting
Bioinformatics for eDNA sequencing data