In an era of change, the land needs active stewardship. Our mission is to empower land managers with the knowledge to make strategic decisions for the restoration and sustainable use of our terrestrial ecosystems.
We would love to hear about your project.
Create a Forest Stewardship Plan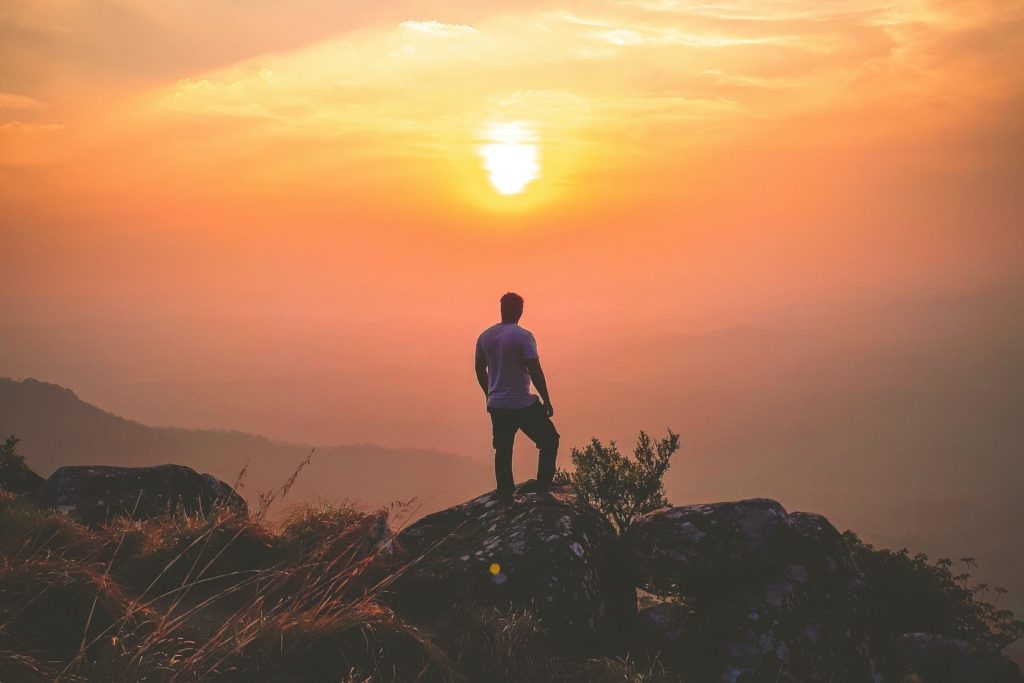 We help land owners develop forest stewardship plans to transform their forests into resilient ecosystems.
Turn your vision into a reality
Use effective strategies to get more done with your available time and money
Qualify for tax reductions on undeveloped land
Leave behind a legacy for future generations
Discover New Insights through Research and Analysis
We empower land managers with the information to make confident decisions so they can address the needs of their stakeholders.
Solve challenging problems through literature reviews, field experiments, forest inventories and data analysis
Tap into a wide range of analytical tools, including multivariate statistical models, GIS software and bioinformatics pipelines
Develop climate change adaptation strategies
Prepare samples for soil, plant or eDNA analysis
Build Capacity for Ambitious Projects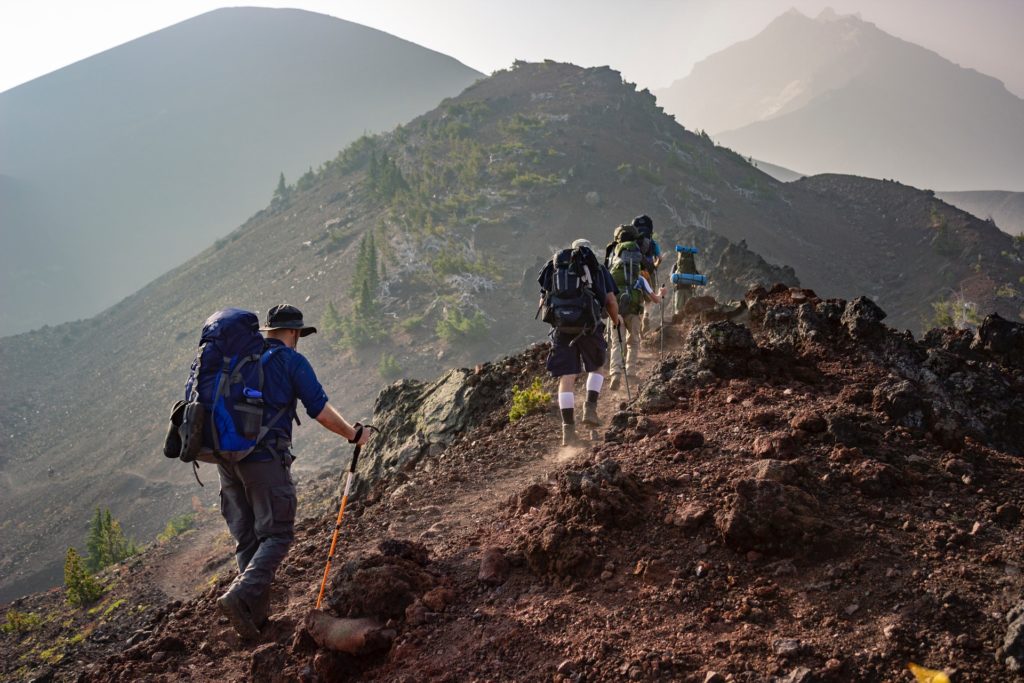 We help small businesses and non-profits build capacity for conducting field work, ecosystem monitoring and data analysis.
Feel confident knowing that you have the people power and technical expertise to compete for large contracts
Build relationships with your clients by delivering consistent results
Lean into our background in forest restoration, soil ecology and invasive plant biology